I

is for...
I only have a little ti

me to spare

since we

have to go

back to the hospital for my cousin's followup check up. So instead of the usual childish post, I'm going to share to you a photo I've taken yesterday outside

the

medical

lab.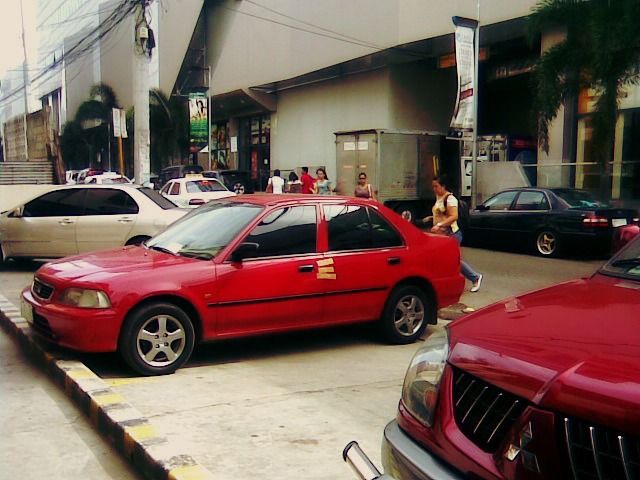 » Click Here For A Closer LOOK «
I was so bored and this

cracked me up.
So that's all for today. Have f

un A-Z-ing everyone! :)