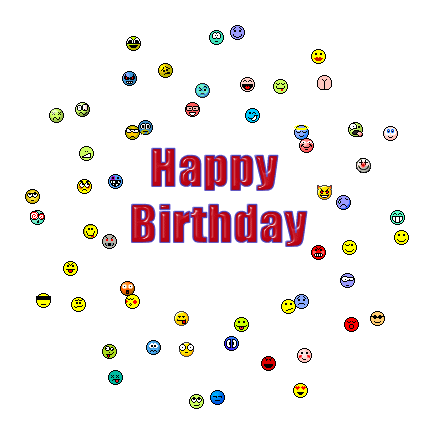 I know there are still 14 days remaining right before my birthday as of 3/10/2013 9:19:54 PM EDT but I want to post this anyway. /XD
24 March 1992
Your date of conception was on or about July 2, 1991 which was a Tuesday. (
it's like knowing when your parents..... never mind
)
You were born on a Tuesday
under the astrological sign Aries.
Your Life path number is

3.

The year 1992 was a leap year.

You were born in the

Chinese year of the Monkey.

Your Native American Zodiac sign is Hawk; your plant is Dandelion.

As of 3/10/2013 9:19:54 PM EDT
You are 20 years old.
You are 252 months old.
You are 1,094 weeks old.
You are 7,656 days old.
You are 183,765 hours old.
You are 11,025,919 minutes old.
You are 661,555,194 seconds old.

Celebrities who share your birthday:
Roscoe 'Fatty' Arbuckle (1887)


Your lucky day is Tuesday.
Your lucky number is 9.
Your ruling planets are Mars & Pluto.
Your lucky dates are 9th, 18th, 27th.
Your opposition sign is Libra.
Your opposition number is 6.
There are 14 days till your next birthday
on which your cake will have 21 candles.
You can boil 2.40 ounces of water with that many candles.

Your birth flower is DAFFODIL
Your birthstone is Aquamarine



The Mystical properties of Aquamarine:
Aquamarine is often used to experience love and mercy. It is said to help ease depression and grief.
Some lists consider these stones to be your birthstone: Jade, Rock Crystal, Bloodstone

Your birth tree is:


Hazelnut Tree, the Extraordinary
Charming, undemanding, very understanding, knows how to make an impression, active fighter for social cause, popular, moody and capricious lover, honest and tolerant partner, precise sense of judgement.